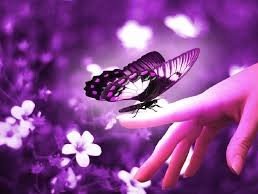 Visions
Counseling ~ Therapy ~ EEG Neurofeedback
Individual ~ Group ~ Family ~ Marriage
Visions Health & Wellness LLC is dedicated providing curlturally sensitive, accessible, and effective mental health / behavioral health services. With an emphasis on quality over quantity, Visions Health & Wellness LLC's commitment is to support and assist those we service in advancing toward a more productive, healthy and happy life.
ALL services are free with Qualified fee for service
Medicaid, Medicare, Anthem Blue Cross Blue Shield,
Silversummit healthplan and Sliding scale cash pay
To assist and support healing and recovery
for those affected by disabilities, grief, trauma, neglect, abuse and violence.